Take the reins of your business.
Too often, businesses struggle because their brand doesn't accurately reflect them. Or, they're feeling held hostage by tech challenges…as if their website (and the connected technology) is working against them. Sound familiar? I believe that your brand and website are essential for success, and I'm here to help you gain clarity and confidence using these tools to grow your business.
---
BRANDS
Success begins with your brand and how well you can communicate the value you offer. I can help you develop a strategic brand that will attract ideal clients & grow your business.
WEBSITEs
Whether you have a product or service based business, your website is your #1 sales tool. You deserve to have a website and sales process that you are both proud of AND that you are confident managing.
CONSULTING
Your brand and website form the foundation of a successful business. I can help you take charge of your growth with marketing strategy.
Client Projects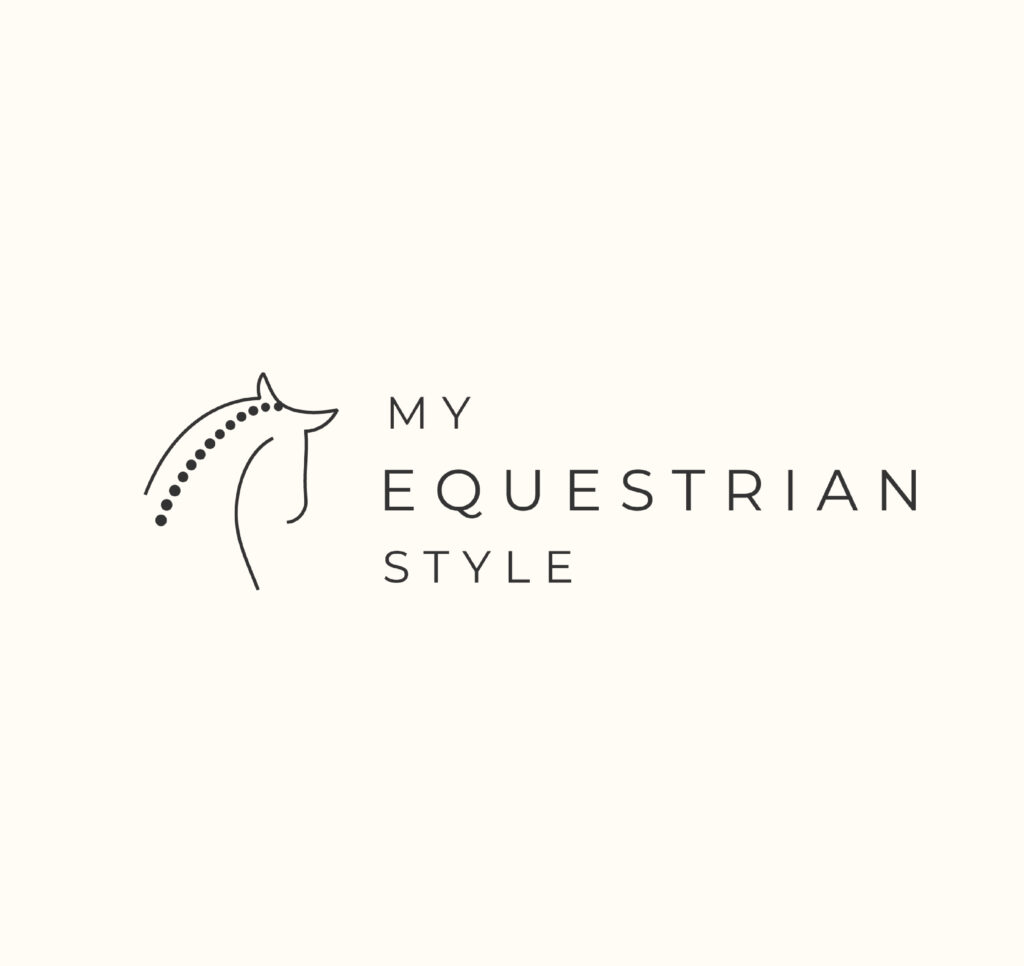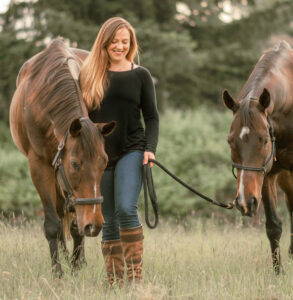 Hi, I'm Leah!
I created Blackberry Hill Studio to help equestrian business owners build their brands, reach their goals, and attain self-sufficiency.
Your business is an uncharted, unlimited horizon. You are passionate. You have so many ideas, and a relentless desire to see them come to fruition.
But maybe you just don't know where to start. Or maybe you sprinted right towards the finish line without knowing what direction you are even headed.
I can relate to both.
I have found no greater joy than creating and building my own company, Dapplebay. To see it reach profitability, while meeting amazing people, creating friendships and a network of like-minded, hard working equestrian entrepreneurs has been an experience unlike any other.
But it has not come without obstacles and hardships. I know first hand what a small business is up against in this industry.
Having spent my 15-year career in marketing serving clients of all types, I have discovered that businesses face similar challenges no matter their size or industry. Typically, there is frustration with marketing and difficulty finding the right customers. Most businesses waste time and money on websites and technology that are hard to manage…and ultimately, don't work.
What if I told you there was a clear cut solution?
I have developed a systematic approach that solves these common problems. By helping business owners clarify and communicate their brand, and then teaching them to manage their website and marketing technology, they are empowered to grow their businesses exponentially.
If you're a business owner looking to take the reins, let's talk. I would love to help you bring your ideas to life!
Ready to get started?
I would love to talk and see if we're a good fit! Text me, email me, or simply click the link below to fill out my contact form 🙂